Our Ethos & Values
'Nurture ~ Believe ~ Discover ~ Achieve'
Our ethos at Woodstock CE Primary School reflects a passionate commitment to learning and recognition of the uniqueness of individual learners. It is driven by our desire to offer the best possible education for our pupils in partnership with parents and the local community.
WOODSTOCK CE PRIMARY SCHOOL WILL BE A CENTRE:
For learning where high standards are pursued with consistency and enthusiasm
Where individuals are valued and helped to achieve their personal best.
Where effective partnerships secure the success of the school.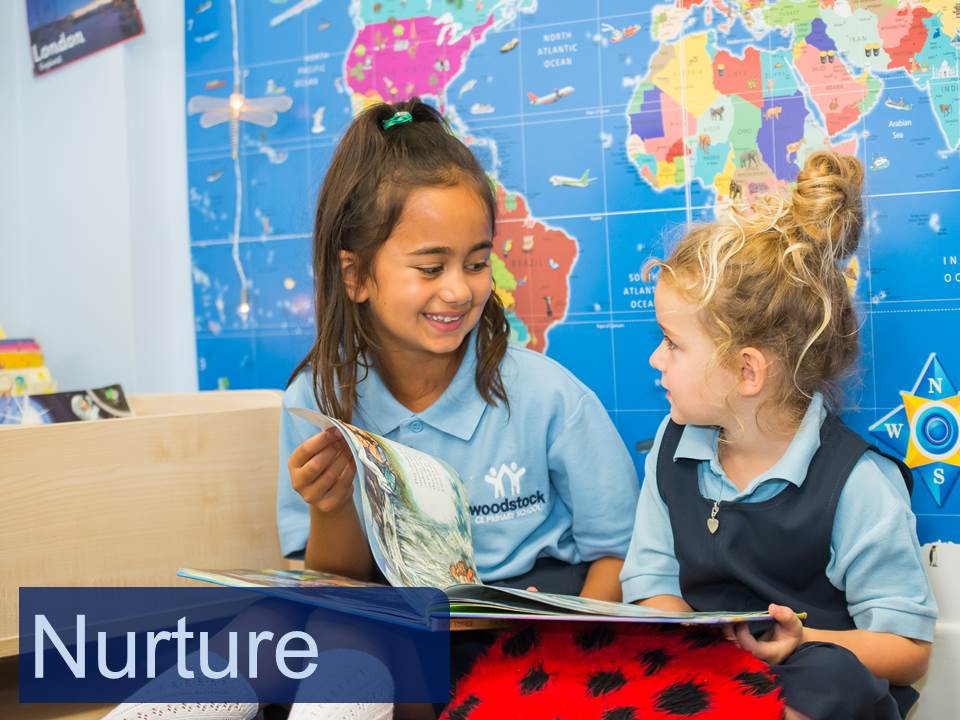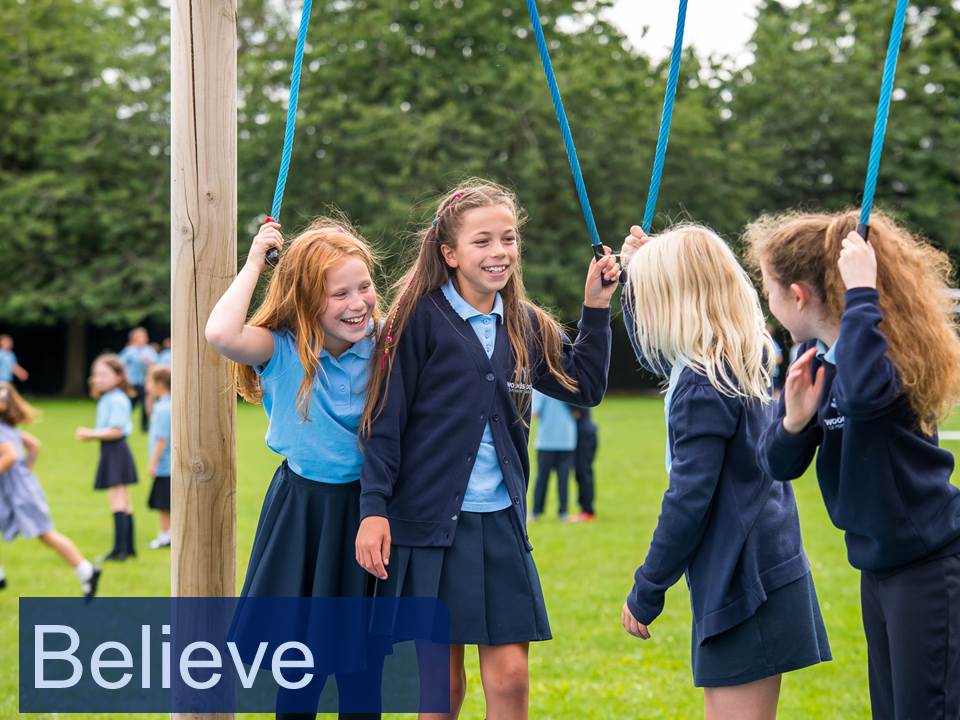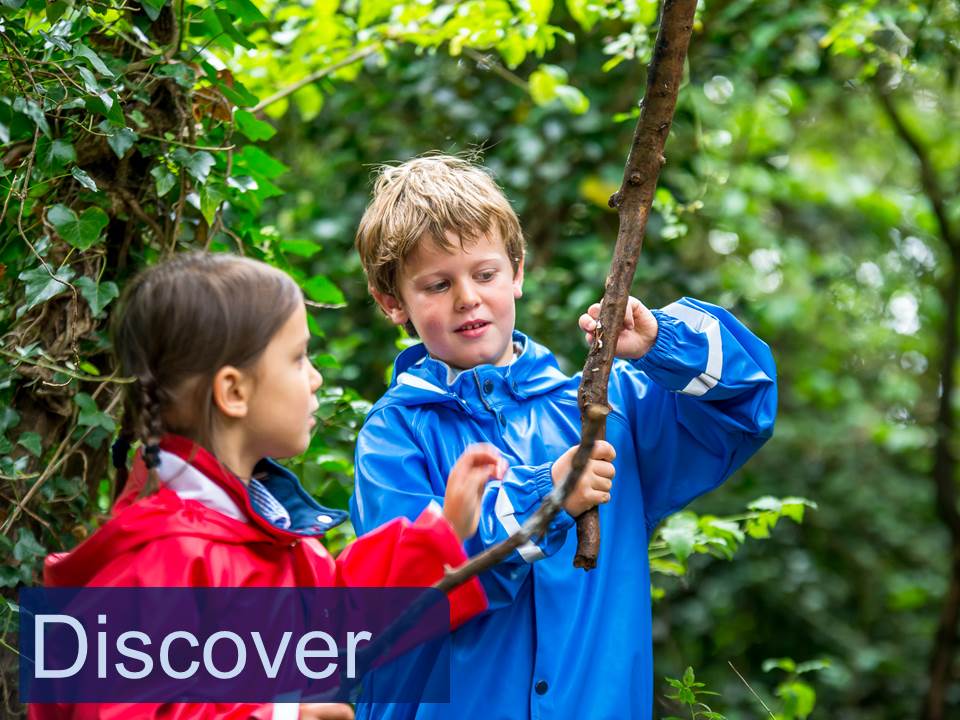 OUR ETHOS
Woodstock CE Primary School serves its community by working in partnership to provide an education of the highest quality within the context of Christian belief and practice, and understanding of shared values. As a school we celebrate the diversity of the wider community and are committed to the principles of inclusion and equality of opportunity.