Updated 04.01.21: School is now closed to everyone except Key Worker and Vulnerable children.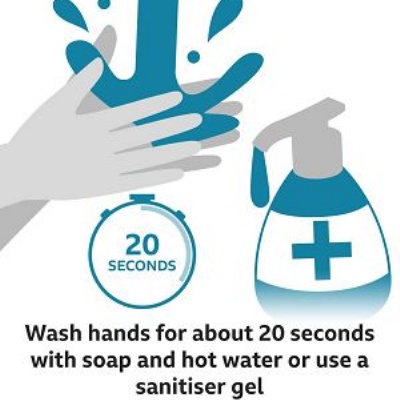 Following the Prime Ministers announcement on Monday 4 January 2021, school has now closed to children from immediate effect.
Key Worker and Vulnerable child provision will run in school; a letter has been sent to families who meet the Government criteria.
The latest Department for Education information regarding schools can be found by clicking here.