Creative Arts
'The Arts are an essential element of education, just like reading, writing, and arithmetic …music, dance, painting, and theatre are all keys that unlock profound human understanding and accomplishment.'
At Woodstock CE Primary School, the Creative Arts encompass a range of subjects, including performance across art, music, dance and drama.
Our environment stimulates creativity and innovation to enable our children to unleash their imagination.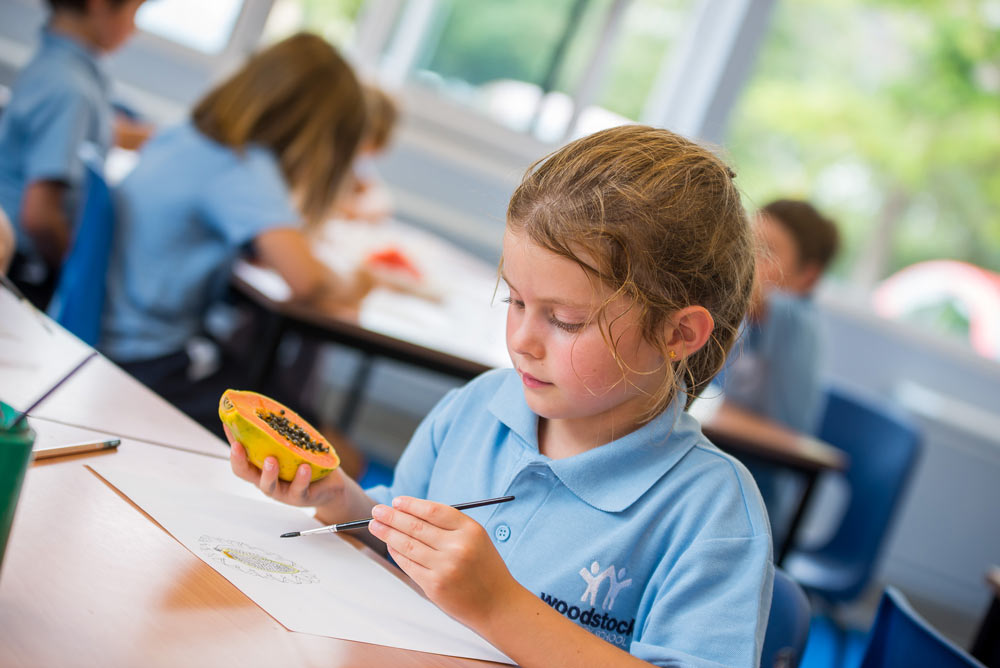 We believe that by developing skills in creative and performing arts we develop a child's individuality and self-confidence.