Headteacher Welcome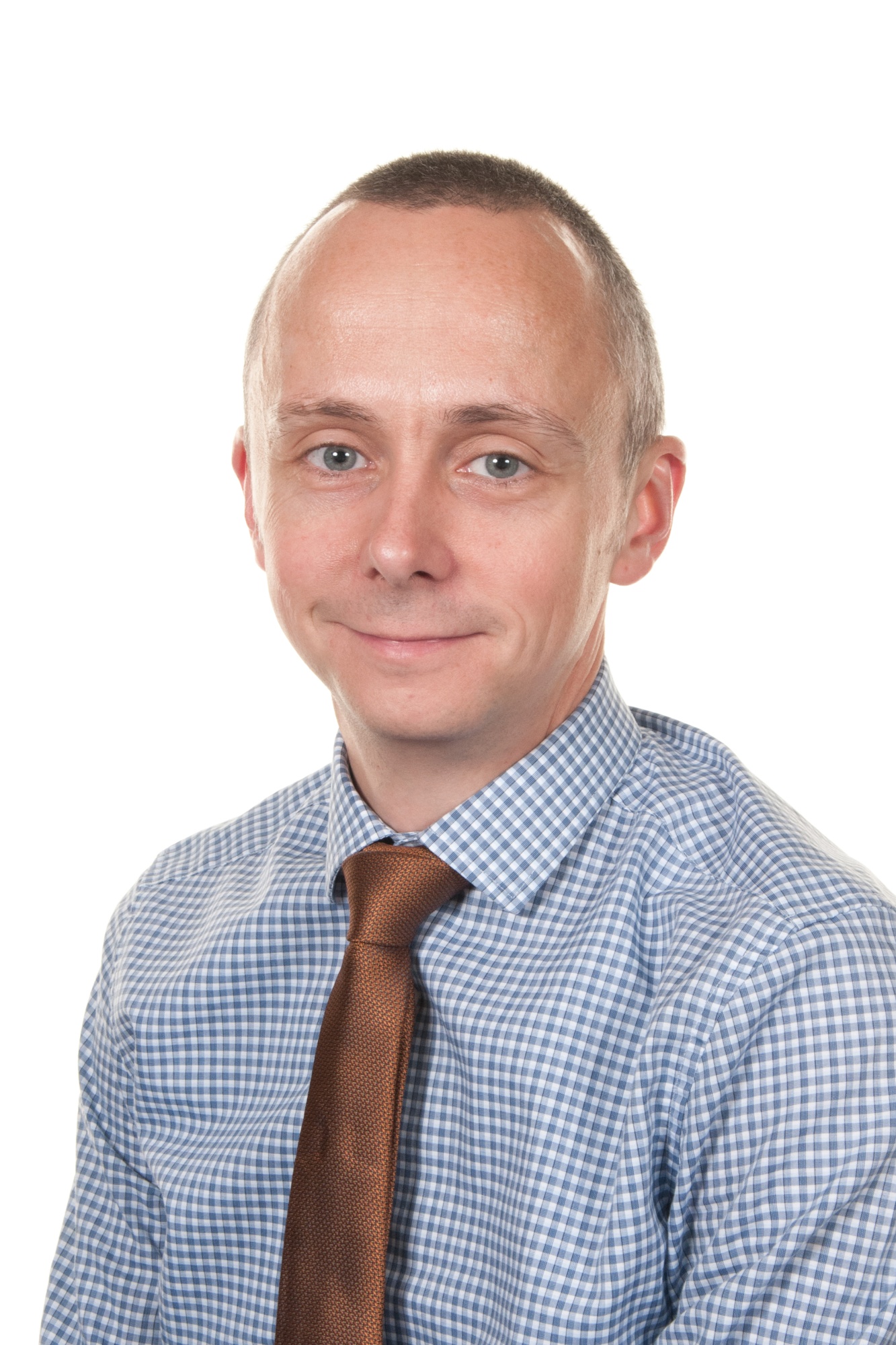 Woodstock CE Primary is a school where individuals are valued and helped to achieve their personal best. Children are supported in becoming confident and independent young people, who thrive on challenge, and are motivated to learn. All schools have their own distinctive 'feel' which makes each one unique. We believe that the 'special feel' at Woodstock Primary comes from our caring, supportive and friendly environment.
I am extremely proud to lead a team that is committed to children's well-being, achieving high standards and providing the very best opportunities for all in our care. Staff, supported by governors, work hard to deliver a rich and challenging curriculum; to prepare children for future education; and to help them acquire the skills and enthusiasm needed to embrace the opportunities, responsibilities and experiences of later life. This continues to be recognised beyond the school through the many external awards and accolades that celebrate our outstanding practice.
The excellent start begins in Nursery and continues through the school with staff providing a happy, supportive and purposeful environment, and a curriculum that excites and stimulates children's imaginations and creative thinking. The curriculum is delivered through a cross-curricular approach which is further enhanced by whole-school themed days and other events including 'Big Questions' to promote enquiry-led learning. Frequent trips and visits, community activities and a wide range of after-school clubs further add to the opportunities available to children.
The school was last inspected by Ofsted in October 2013 when we were judged to be 'outstanding' in all the key areas of inspection, and in our overall effectiveness of provision.
'The quality of teaching is a continual focus for the school and that is one of the reasons it has become outstanding. Teachers are continually looking to improve the way they teach so that pupils can continue to reach their potential. Teachers have high expectations of pupils of all ability levels. Parents and pupils were keen to say that teaching is typically outstanding'. Ofsted Report, 2013
Inspectors commented, 'Pupils' attitudes to learning are exemplary and this, together with their outstanding behaviour, contributes significantly to the very high standards that exist in the school'. The full Ofsted Report is available on the School's website.
Our pupils are well nurtured and inspired to do their personal best.
To find out about our school, we encourage you to come and visit, to see us in action and meet staff and children. A call to the school office on 01993 812209 is all that is needed to arrange this.
We look forward to welcoming you to our school, and to a happy and successful partnership with all our new children and families.
Christian McGuinness
Headteacher