Junior Librarian
Our Library software is called Junior Librarian. You can use it to check our online catalogue and see what books are available, and also to track what your child is reading. It also provides links to thousands of teacher-vetted, age-appropriate Internet links that your children can use when doing homework.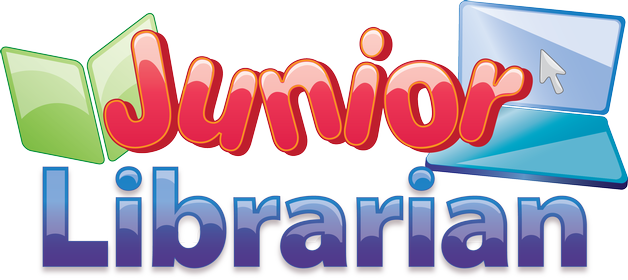 Pupils are encouraged to use Junior Librarian to help with research, to write reviews about books they have read, and search for new books that they may like to read.
You will need to log in with your child's barcode/PIN and class password to see what they are reading and what books they have out. These should be in the Home/School Links Book.
(See Borrowing Policy for more information on barcodes.)
You can access the system website via this link: https://u021469.microlibrarian.net/
There is also an App called 'iMLS', available for iPhone, iPad, iPod Touch, Android & Windows Phone. This App can be freely downloaded by going to your App provider and searching for 'iMLS'.