Remote Learning 2021
Following the Prime Minister's announcement on Monday 4 January 2021 that all schools will be closed with immediate effect, we have put together Remote Learning Guidance for parents to inform you of the provision your child will receive during this period of lockdown. You will have received this via ParentMail. It is also attached below.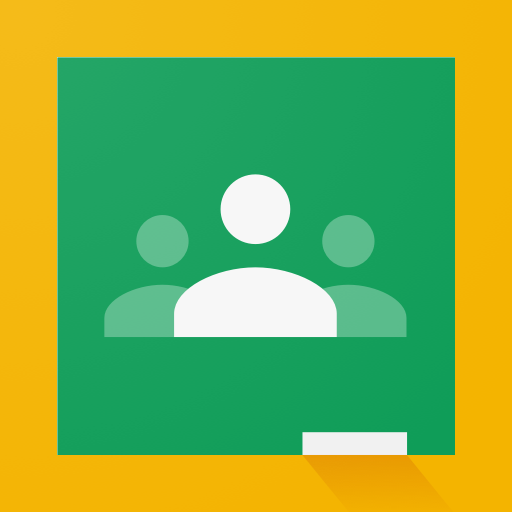 Learning will take place via Google Classroom, which children will have logins for to access.
Online teaching will take various formats and be led by either your child's class teacher or a teacher within the phase; this may include live sessions to introduce a new concept or links to educational videos and resources. Teaching Assistants will also be working to support remote learning during this time. As part of these sessions, children will be asked to complete work off-screen, independently and return towards the end of a session for follow up.
Please use the tabs on the side of this page to access additional learning support materials, learning websites and resources. These are useful links to home-learning websites that we know the children will enjoy engaging with to break up their day.
We appreciate that every one of our families have very different circumstances at home, therefore we very much understand that the home-learning experience will vary for every child. Please be kind to yourselves and work in a way that is best for the needs of your individual child and family.