STEAM Assemblies
Scientists and engineers are invited to share about a day in their working lives, to provide real life examples of how the STEM subjects of Science, Technology, Engineering and Maths are used in the work place and inspire pupils about future STEM careers. In these whole school monthly assemblies we have welcomed an F1 race engineer, orthopaedic surgeon, medical engineers, a biomedical scientist, a design engineer, civil engineers to name but a few. Pupils have asked a range of deep and insightful questions and the feedback from both pupils and staff is incredibly positive.
Workshops
Some experts run a follow-up workshop for a specific year group linked to their science topic. We've had sessions on forces (linked to F1 cars), the skeletal system, micro-organisms and more. Here are just a few of the amazing STEAM sessions that have taken place:
Animal Dynamics
Staff and pupils were fascinated to hear about the innovative work of the team at local company, Animal Dynamics. The wonders of nature are inspiring the creation of technologies such as dragonfly drones intended for specific use in combat operations as well as a water speed record attempt.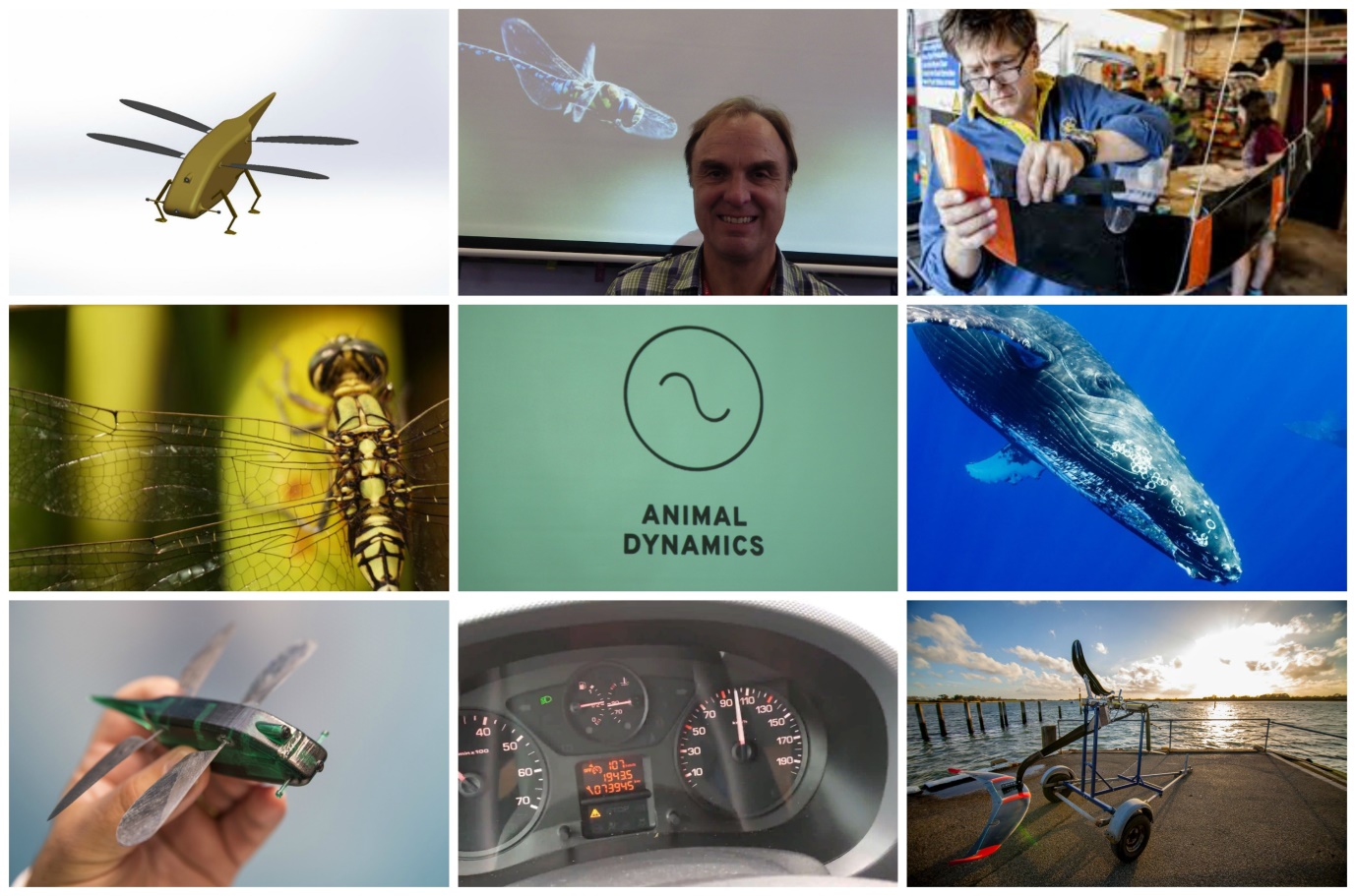 Civil Engineering
A team of civil engineers informed and entertained the young audience with examples of structural engineering bridge successes and examples of where things can go wrong if the correct calculations and procedures are not followed.


Design Engineering
Learning about the role of the design engineer was fascinating. Pupils thoroughly enjoyed testing eye wear and phone technologies.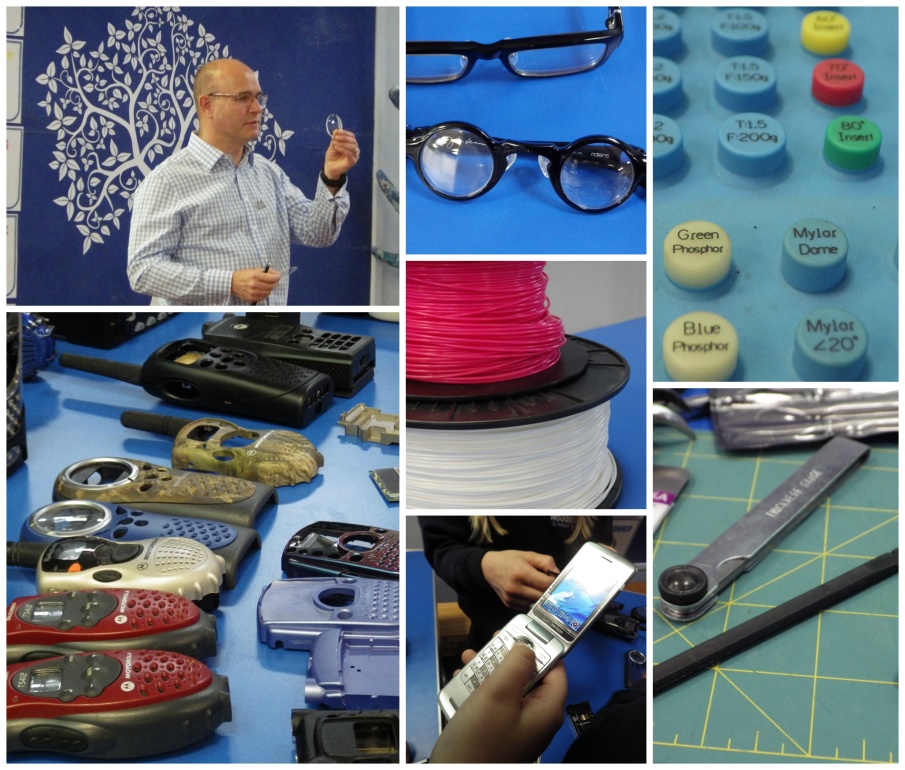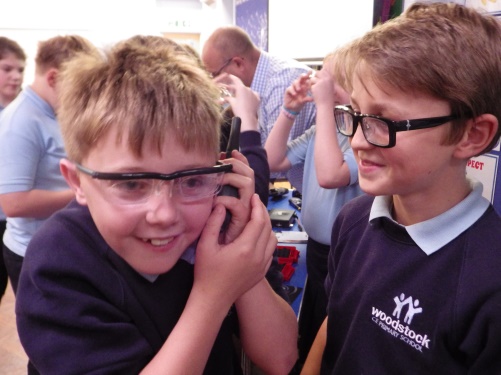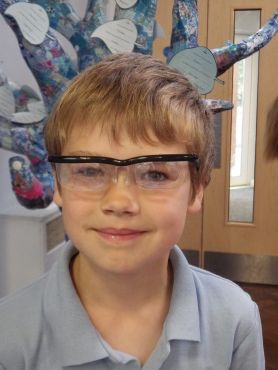 Clinical Engineering
Clinical engineers taught pupils about how medical technology can assist a child with disabilities to go to the park with friends or communicate. Powered chairs, pressure mapping technologies and eye gaze software were all explored.
Biomedical Science
We discovered about the role of a biomedical scientist as well as learning all about micro-organisms.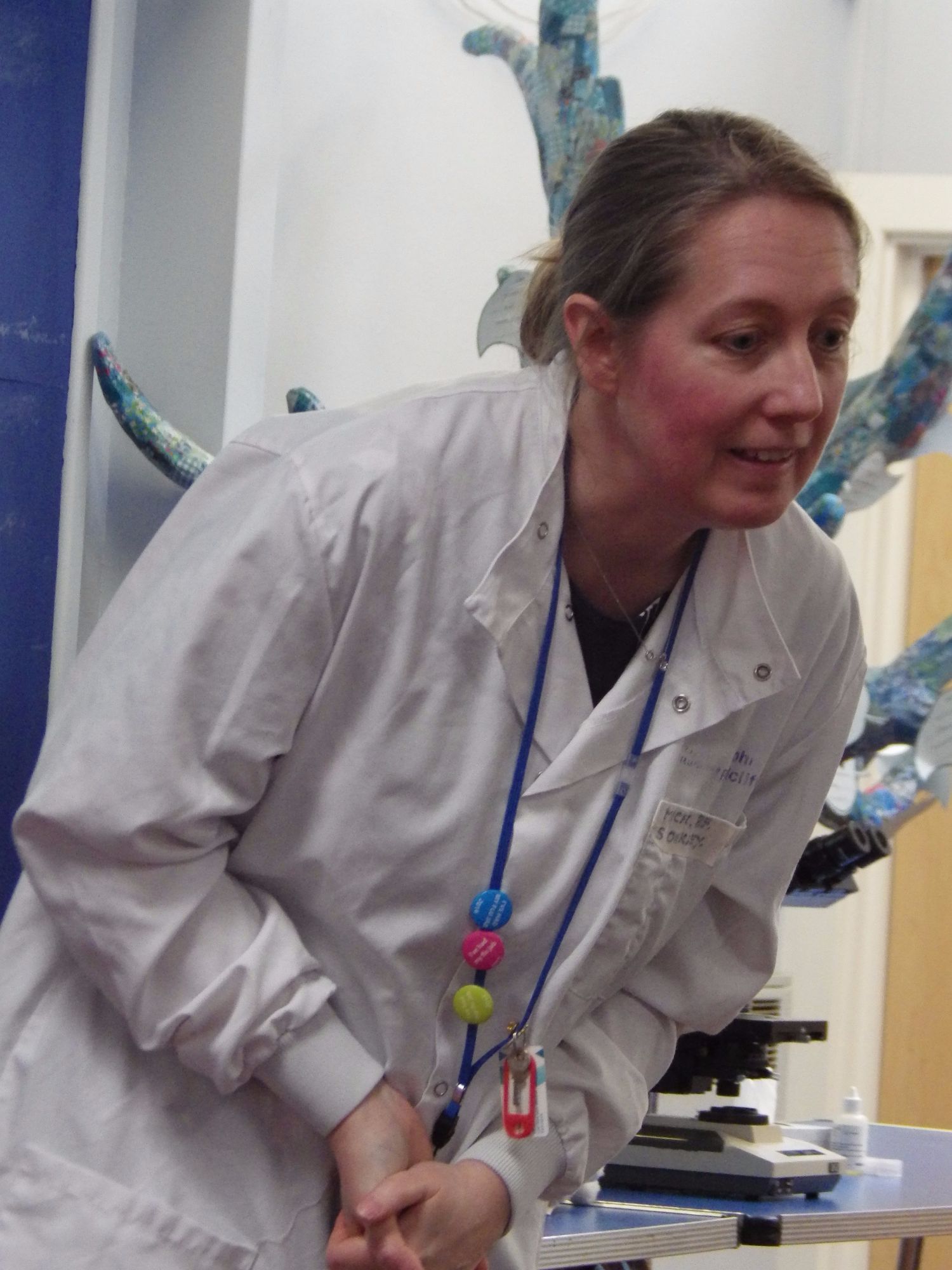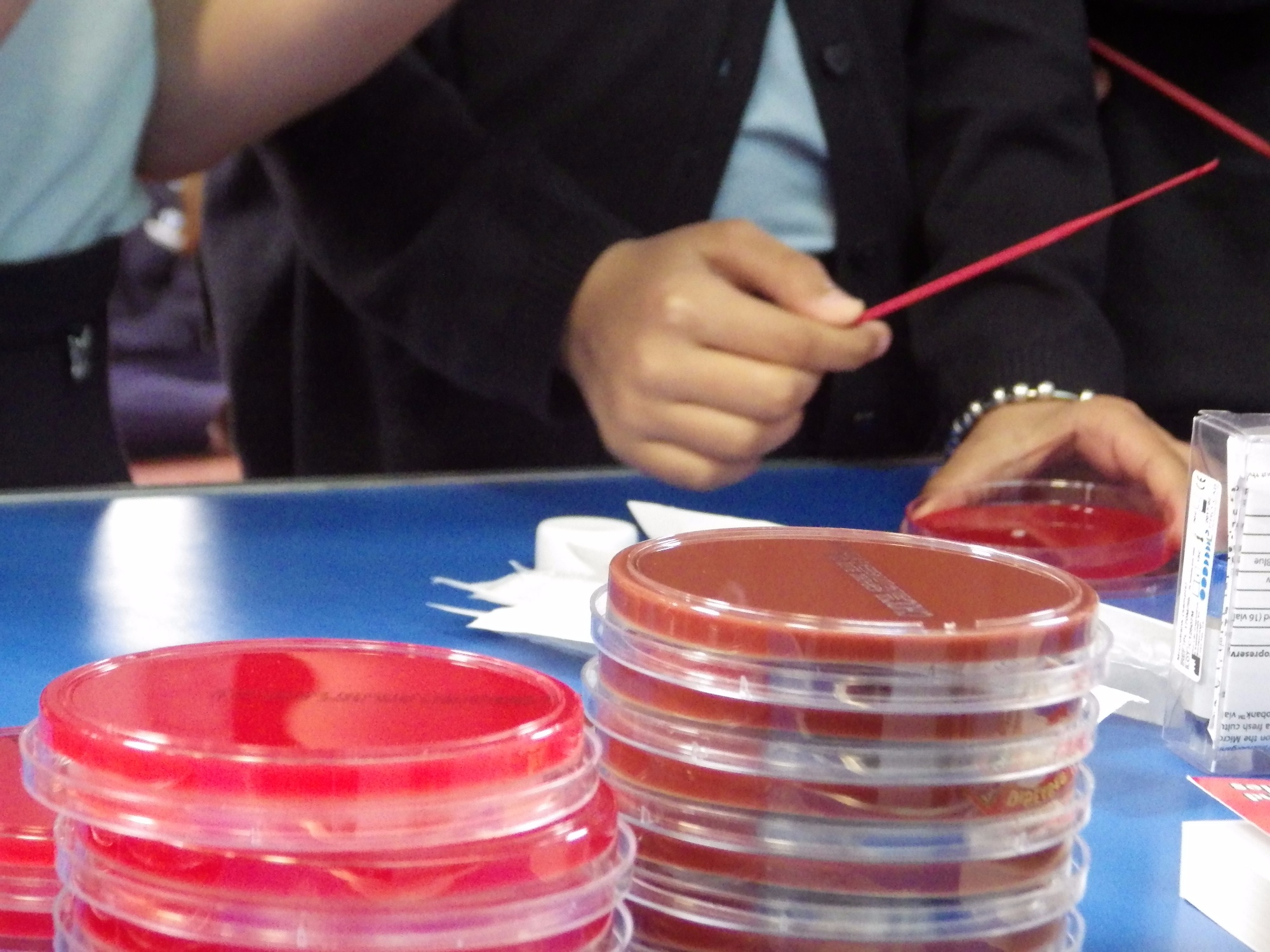 Orthopaedic Surgeon
The wonders of the muscular-skeletal system and insight into life as an orthopaedic surgeon.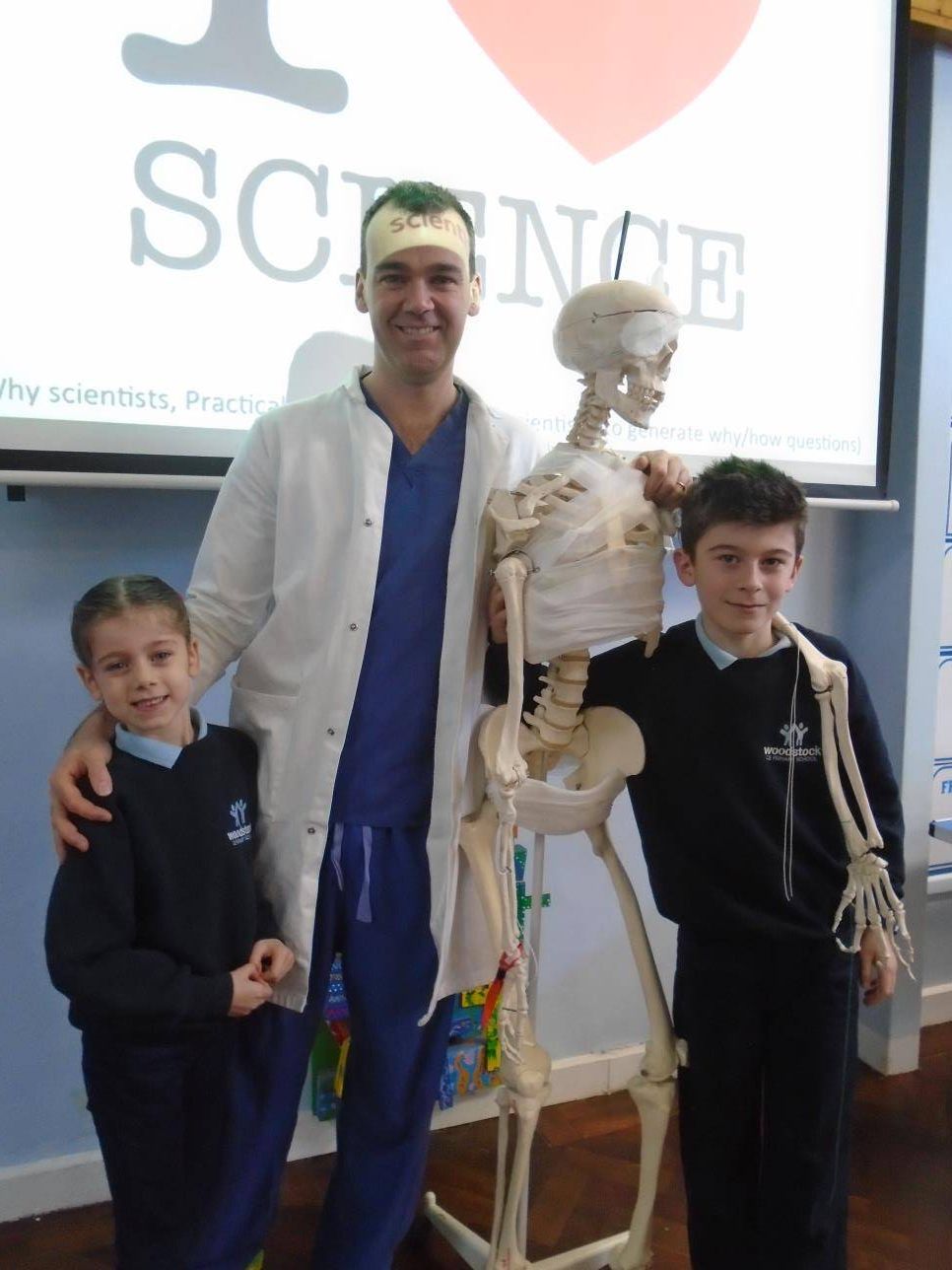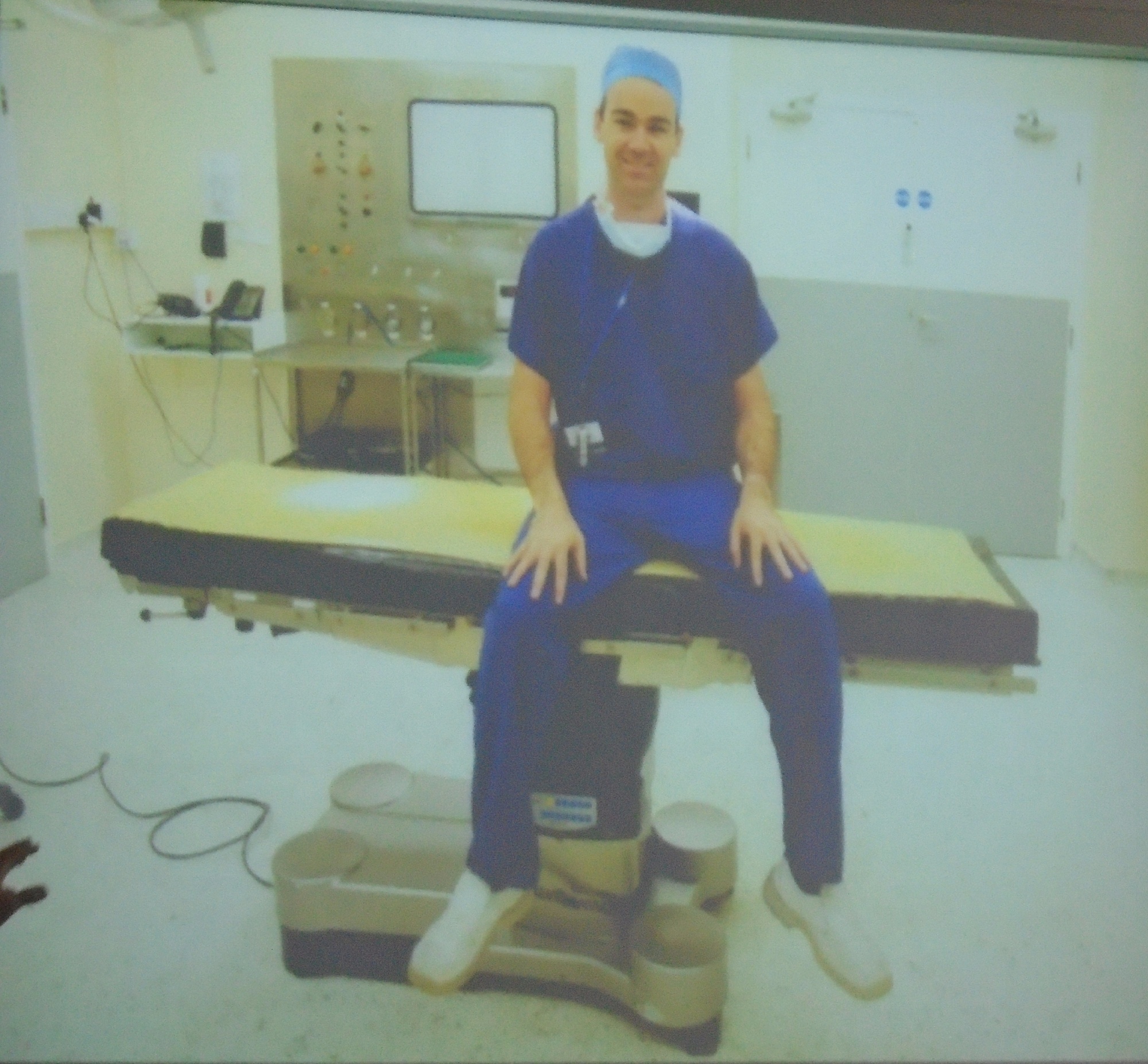 Bloodhound SSC Team
The Bloodhound SSC education team enlightened us about the design and engineering behind the land speed record attempt. Pupils then got to design and make their very own model rocket cars which travelled up to 50mph on the playground!
Formula One
A day in the life of a Formula One race engineer.